Earn crypto by learning crypto skills
Contribute to earn platform where anyone can earn crypto by learning how to use blockchain products and completing quests.
Or Watch Demo Video
Participate in Quests and Adventures
From DeFi to NFTs, it's never been easier to learn how to use products on the market and make money while doing it. Complete quests to earn experience points, skill points and guild coin tokens.
Explore Quests
Play to Earn ChallengeAxie Infinity
Creating Axie Account With Ronin Wallet
Rewards
xpEXP Points: 208
xp$SLP Token: 34
Play to Earn ChallengeAxie Infinity
Buy 3 Axies from Axies Marketplace
Rewards
xpEXP Points: 1000
xp$SLP Token: 245
Onboarding ChallengeCoin98
Create a Crypto Wallet
Rewards
xpEXP Points: 1000
xp$SLP Token: 2.6
On-Chain Resume:
Guild Card
A guild card can be used as an on-chain resume and has a color corresponding to the rank and level. The guild card contains player rank, level, quest completed, skills unlocked and avatar.

There are hundred unique skills that players can acquire, which can be shared as a readable online resume to DAOs for contribution or potential employers.
Create Guild Card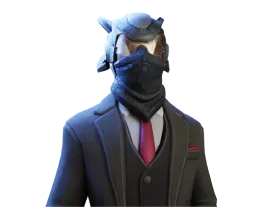 druids.ethPaladin Class
LEVEL 98: Mithril Class Hunter
SKILL LIST
SKILL POINTS: 43
Governor
Participate in Governance.
Trading Druid
Trade tokens on Layer-2's and side-chains.
Users level up avatar stats using skill points earned from completing quests.
Skill Based Battle:
Avatars
Avatars are custom creatures created using player selfies or one of Guild's avatar preset, avatars can be battled, upgraded and customized with skins.
Start Exploring
How the Guild Protocol Works
Quests are tasks that users can complete to earn experience,skill points and project token to level up their avatar.
See All Quests
Increase Avatar Battle stats using skill points earned from quests. Stats are dependent on variables: its class, and level
Create Avatar
Battle Players in PVP/PVE
Engage in different battle modes using your powered avatar to earn Guild Coin, Game XP, SP and Mystery loot boxes.
Coming Soon
Guild Token Summary
Guild Gem (GDG), Guild Coin (GDC) and Guild Dust (GDD) are designed with the following principles in mind:
$GDG gives specialized governance and staking power.
Guild Gems
Guild Gems(GDG) are the governance token for the Guild Protocol. Guild holders will be able to claim rewards if they stake their tokens, play tournaments, and participate in key governance.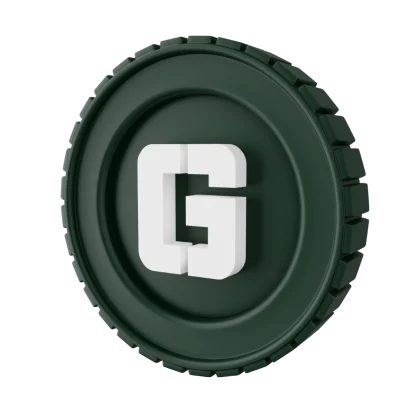 Roadmap
The path to adoption and improving the utility and features of the protocol for players and guilds
Q4 2021
Concept and Idea - Development begins
Website Design
MVP Design
Whitepaper
NFT Badge Design
Q1 - Q2 2022
Guild Smart Contract Deployment
Website Launched
Guild Protocol: Alpha Test Launch
Guild Card - Onchain Resume
Experience Point System
Q3 2022
Onboarding Ecosystems Guild
Upgrade Collectible Minted
Custom Avatar System
Skill Point System
Leaderboard
Q4 2022
Rank Events
First Event Dropn
Marketplace Alpha
Mystery Box Launch
Guild Coin Staking
Q1 2023
Guild Wikia
Guild Wars
PvP Battle
Guild Masters App
Item Craft
Q2 2023
Avatar Skins
Skill Gems
Heimdall Protocol
NFT Staking
Governance Launch
Community
Join a fast-growing community of players and guilds connected all over the multiverse, building the new era of the metaverse.